The dynamics in the platform gives you endless possibilities, but following there are a number of key features.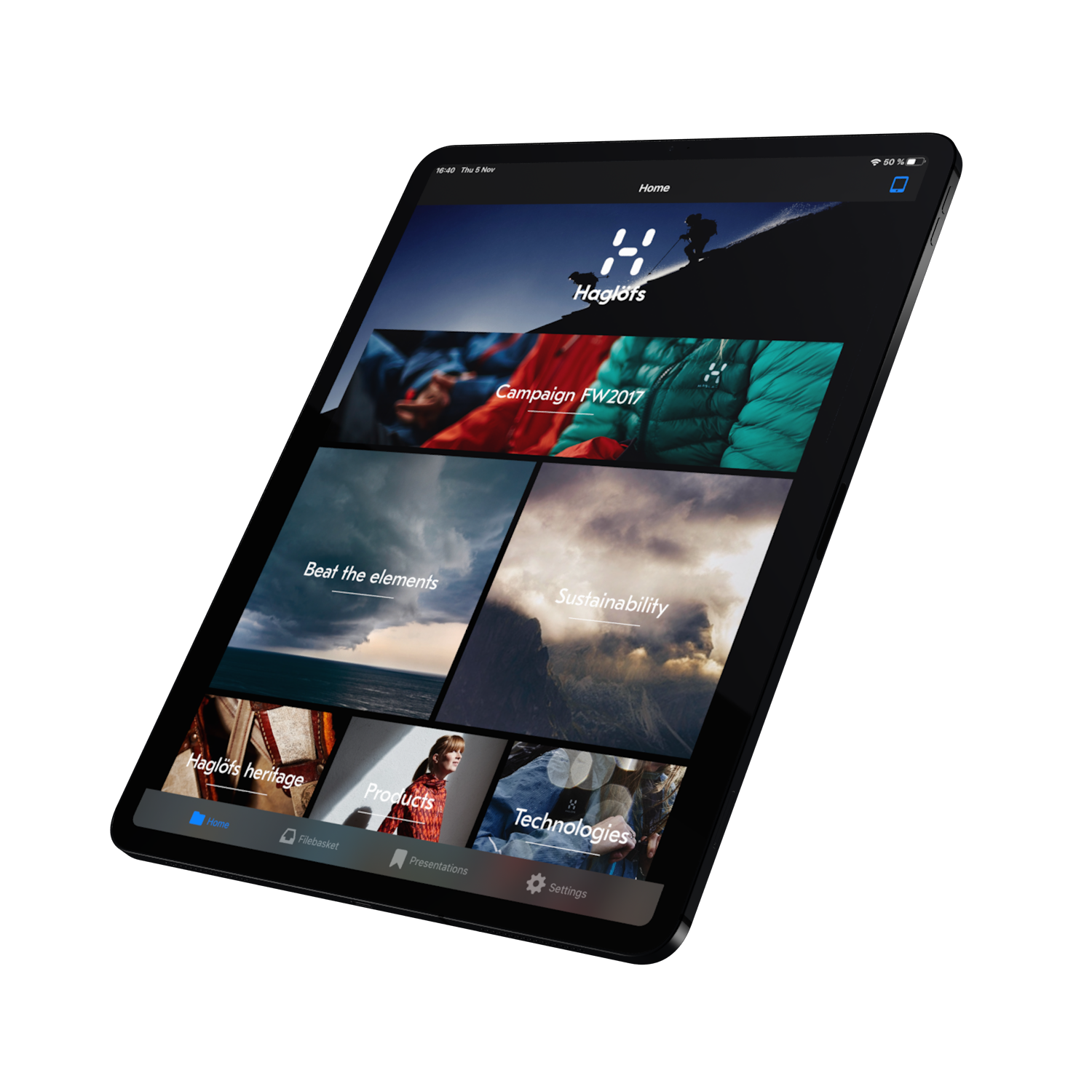 Make the content easily available for the sales reps / users in the client app, where they can either browse, or use the proficient search function, to find the relevant content.
With the offline mode the user will have access to the content wherever they are, and whenever they need it.
The client app can be used as a Work book/product catalogue, where the sales reps have the possibility to create orders and have them sent to a destination of your choice, like to the ERP or a e-commerce system.
Engage with the client by sharing relevant content with them in the Sales room. With the tracking you can see when the client has viewed the content, then you know when to make the follow up call.
Set up the structure in the client app, based on your needs, and create bundles/groups in order to make the relevant content available for the ones who need it.
By using the default templates/views in the app, you can easily adapt the clinic app to align with the company profile. Or let us help you create customized templates/views, based on your needs.
Within the client app the sales reps / users can easily create customized presentations. After the presentation, you can share it with the client.
Now you don´t need to guess anymore, in the analytic section you can see how the content is actually being used.