Here you have a few cases, from some of our good looking clients.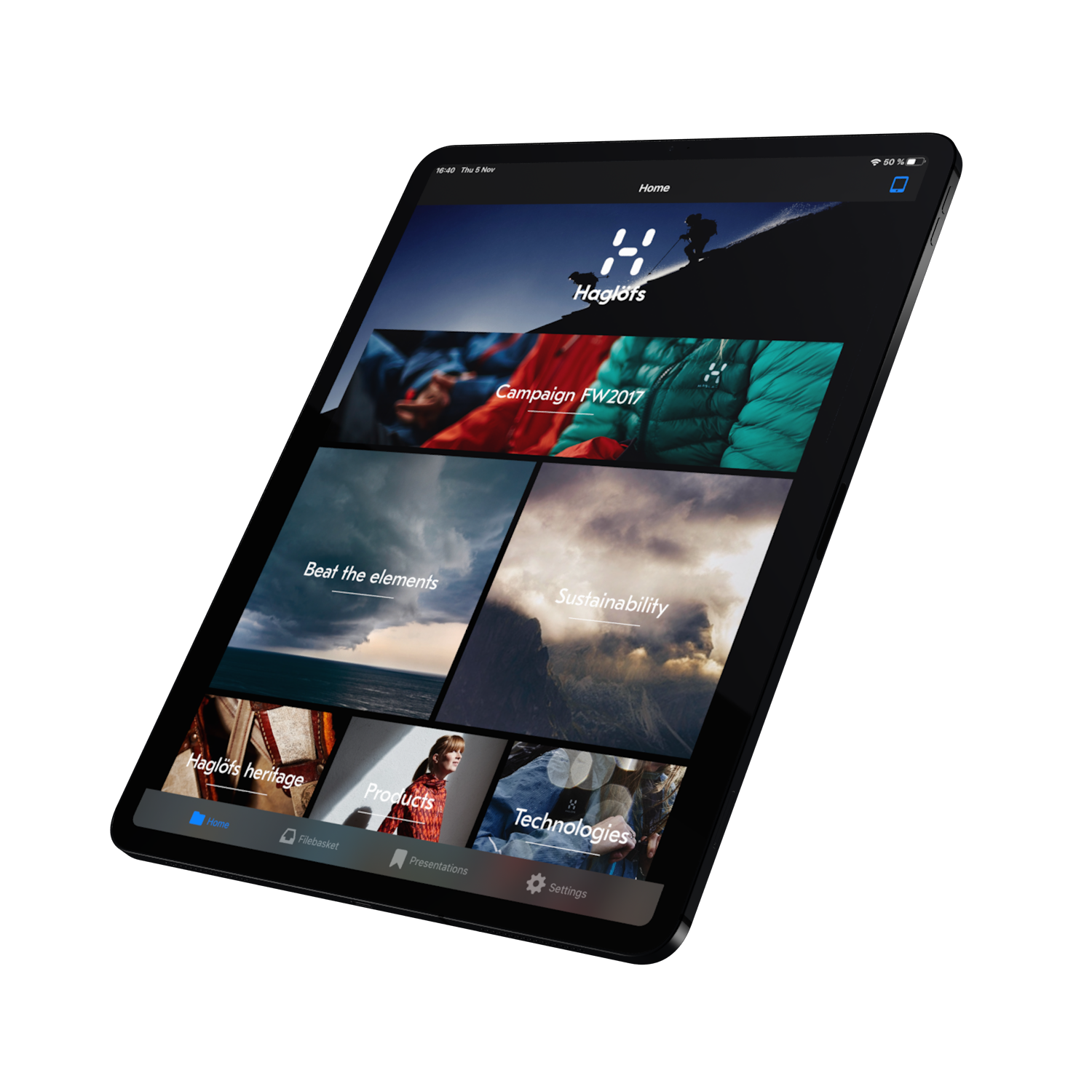 "We needed to ensure brand consistency throughout the sales process. Bundly makes this possible for us."
Ulrika Nilsson, PM, Digital Communication, Global Marketing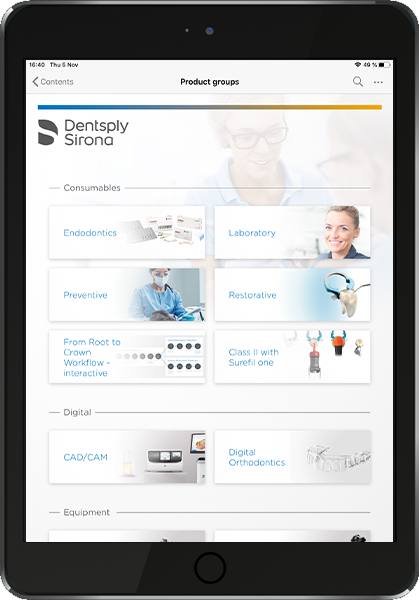 "Since we started to use Bundly, we feel safe in the knowledge that our teams and colleagues always have access to the latest updated material."
Anna Nyberg Dahler, Brand Marketing Manager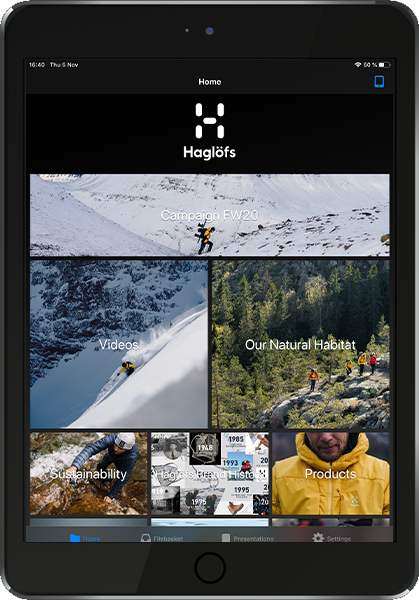 "We were looking for an effective way to solve the difficult task of ensuring that all the relevant staff have access to the information they need, when they need it!
Bundly provides the solution."
Ylva Strömsted, Media Manager, Rexroth